---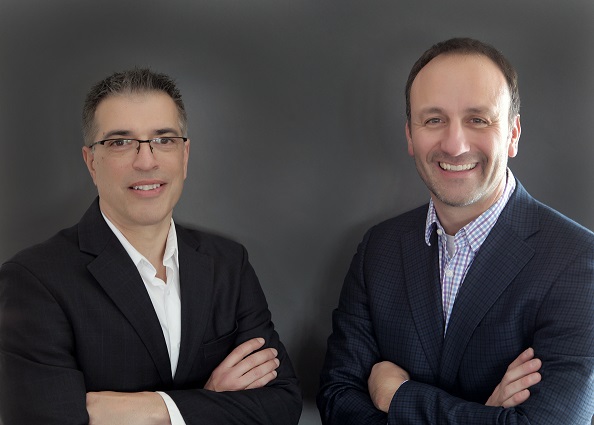 At AMKO we take a personalized approach to helping clients get the best results, while making the most of their financial resources. As an independent Municipal Advisor, AMKO has the ability to investigate every angle and ensure nothing is left off the table.

AMKO specializes in providing public financial solutions to a broad range of clients including local and state governments, as well as school districts, water resource districts, state agencies and qualifying private companies (through private activity bonds) throughout the country.
We strive to develop relationships that last, providing extended services to our clients, on their terms. We are proud to help the many communities we serve!
City of Iona, MN
Village of Boyd, WI
City of Jewett, TX
City of Park River, ND
City of Cooperstown, ND
SEE DETAILS ON OUR SALES PAGE:
Village of Hixton, WI

City of Bayside, TX
City of Gordon, TX
---
Recent News
On April 2, 2020, the Municipal Securities Rulemaking Board ("MSRB") published its first weekly Continuing Disclosures report, which shows more than 500 COVID-19 disclosures. Per Brian Anthony, MSRB Director of Data Strategy and Management, "Most of the total disclosures were from March, said Brian Anthony, MSRB director of data strategy and management. Even though we did a look back to January, most of those are from March," Anthony said. "To ramp up from zero to that many I think is interesting." Mr. Anthony also expects more disclosures in the next few months. "I would imagine the trend would continue up, but that's something that we'll certainly be able to monitor," Mr. Anthony later said. Please click [here] for the full MSRB report.
Municipal Bond Market Update from "The Bond Buyer". [Click to Read]
View All
Contact Us
Phone:
Brian Osowski

701-540-6821
Mark Deraney
701-364-9884
Harold Lance

612-437-3630
Address:
Headquarters:
4201 38th St SW
Suite 207
Fargo, ND 58104
Email:
brian.osowski@amkoadvisors.com
mark.deraney@amkoadvisors.com
harold.lance@amkoadvisors.com